Commandant Nanar
By looking at her, you would think Bernadette is an old, calm, and sweet lady. You would be wrong. The 70-year old woman has a temper and would not mind giving you a taste of it. Since she was a little girl, people have been calling her Commandant Nanard, « because I like bossing them around I guess » she says.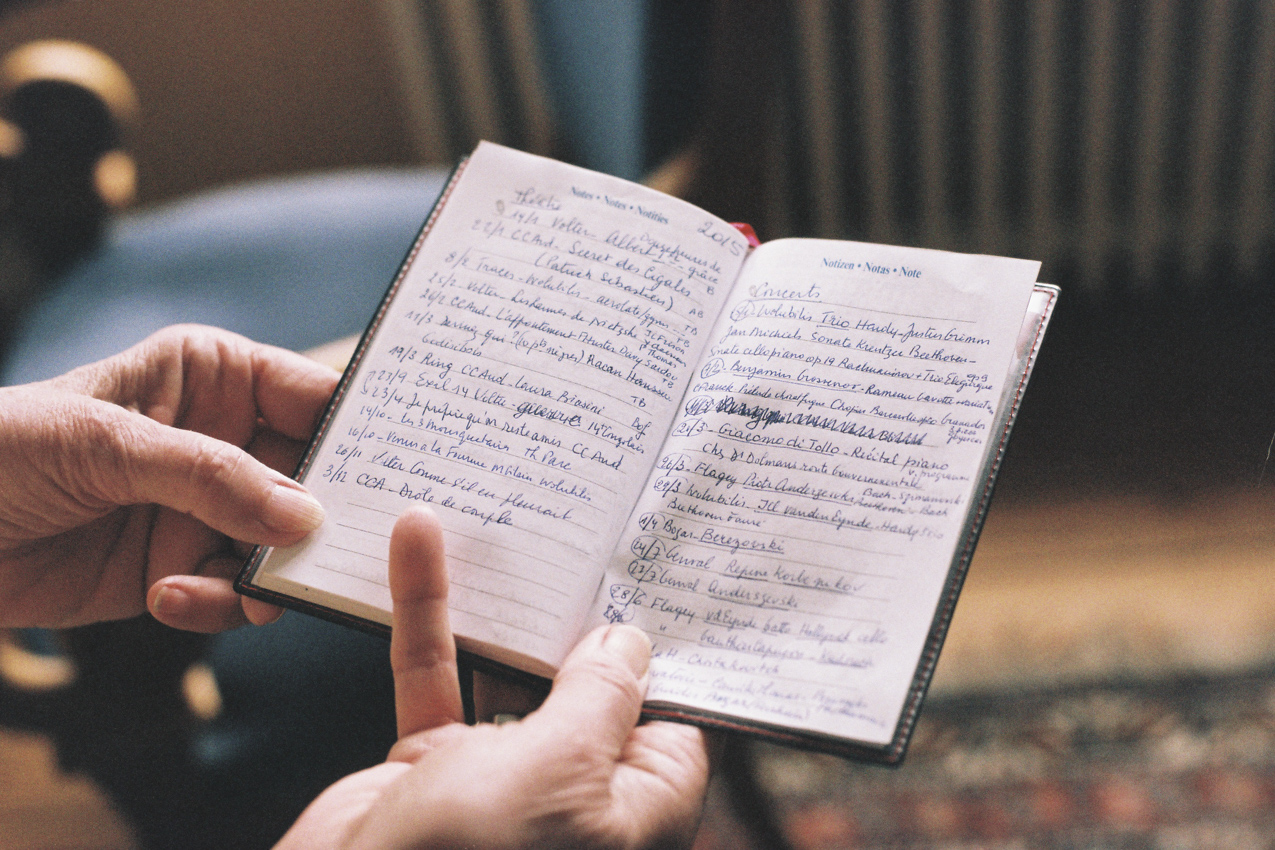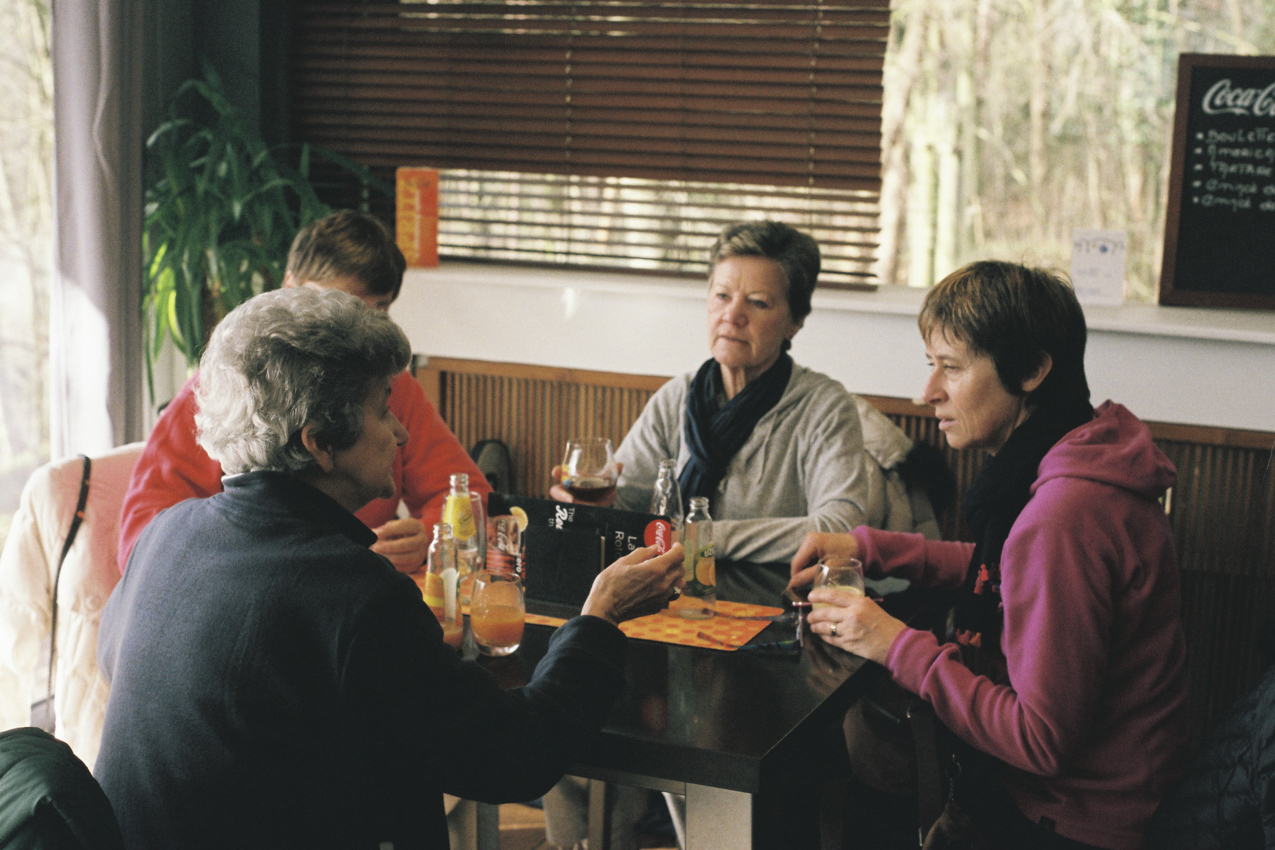 Bernadette would not go to a conference without her sister Anne. Even though the sisters are very close, they never miss an opportunity to squabble.

"My sister is totally unable of cutting a pie" she slips while Anne does not pay attention.
When he was 5 years old, Bernadette's only son Stéphane was hurt in a car accident. He stayed in a coma for 7 years long and Bernadette took care of him all along. The strength she possesses allowed her to overcome this ordeal
« Some people manage to get up after a great tragedy, some never do. Hopefully, I did. »

She cannot stay put. After her loss, she felt the urge of maintaining a social life. Travelling is the way she found of connecting with others.
"My father decided that I needed to become a pharmacist because it was suitable for a girl. But after two years of study and an internship, I realized I didn't want to sell aspirins for the rest of my life." And because she decided so, Bernadette became a flight attendant.
"In a past life, I might have been a dog. I'm always running, I'm very curious and I can still hear pretty well. Oh and I love digging in my garden."